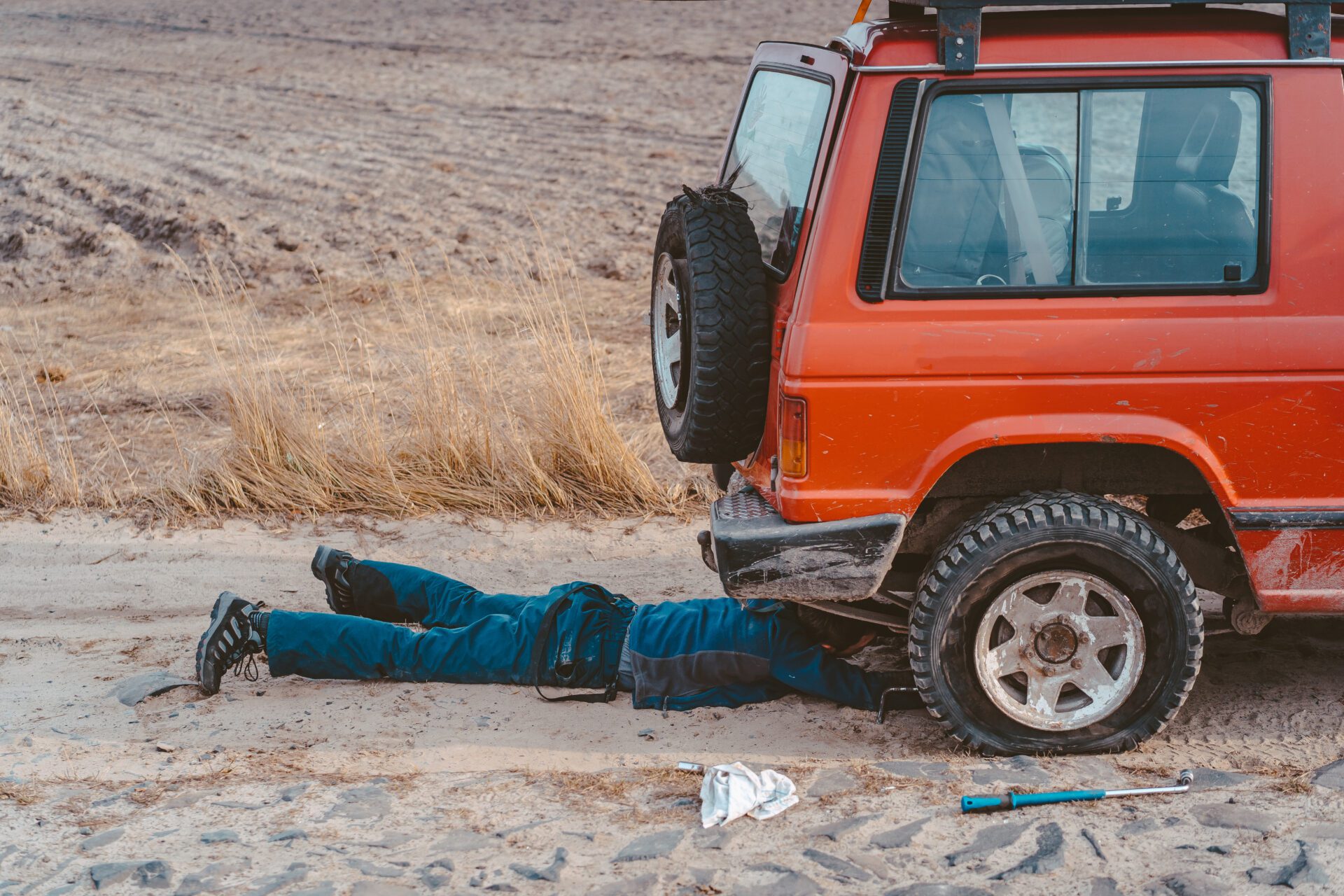 Craig J. Concannon, P.C. » Truck Jack Knifing
Truck Jackknifing
Truck jackknifing accidents can be devastating and shatter the lives of the people involved in the accident. When a truck is suddenly pushed across the roadway right in front of you, you have little or no time to react to the situation. If you or any of your loved ones have encountered such a situation and are clueless about what to do next, contact the attorneys at Craig J. Concannon, P.C. We are here to help such victims and their families.
Jackknife accidents occur due to a sudden change in speed, such as thumping on the brakes. The trailer's momentum continues moving forward as soon as the cab stops since it has nowhere to go but to divert sideways, colliding with the cab. Specific factors that increase the risk of a jackknife accident include curvy roads, extreme weather conditions, vehicle speed, etc.
Truck Jackknifing is known to cause various types of injuries, such as
Broken bones
Traumatic brain injuries
Contusions
Back/Spine injuries
Burns
Concussion
Few Internal injuries
How Can Craig J. Concannon, P.C. Help Me?
The victim has a limited amount of time under the law to file a claim for compensation for any harm or suffering brought on by the Jackknife accident. Therefore, you need to speak to an attorney as soon as possible if a jackknife accident has hurt you or any of your loved ones.
Your one-stop legal shop, Craig J. Concannon, P.C., can assist you in obtaining financial compensation for things like hospital stays, medical procedures, physical therapy, lost wages, ambulance rides, and more. We boast a long track record of successfully assisting families harmed by truck accidents and possess the necessary knowledge and experience.
Jackknife accidents involve a large, heavy semi-truck and can result in serious injuries. But you need not worry if you have us by your side. Get in touch with the lawyers at Craig J. Concannon, P.C., who can help you seek the compensation you are entitled to for your injuries and losses from the accident. We know the tricks to steer your case in the right direction. Take a look at what we can do for you.
Determine who is liable for your accident: We can easily find out information pertaining to the cause of the accident, such as if the driver was driving speedily or recklessly, if the trucking company failed to service the truck, or if the manufacturer of the truck parts supplied defective parts, etc.
Conduct interviews with the witnesses and the police: If we catch hold of any of the witnesses to the accident, we interview them and try to collect as much information as possible. We conduct in-depth research, including looking through witness cellphone and camera recordings, and we also have the power to keep the witness on file for more questions.
Identify potential compensation: It is true that jackknife accidents cause severe injuries and may lead to incurring extensive medical bills, lost wages, prolonged pain and suffering, depression, damage to your vehicle, and more. We are an experienced truck accident attorney and know precisely what you deserve to be compensated for. We also know who to hold liable and how to seek compensation for your damages and suffering.
Deal with the insurance company: Dealing with insurance companies is not easy. There is a possibility that the insurance provider for the trucking company will get in touch with you following the jackknife truck accident and attempt to negotiate a settlement. However, we advise you to speak with one of the knowledgeable truck accident lawyers at Craig J. Concannon, P.C. before accepting any offer.
Collect evidence: We know that commercial truck accidents can be tricky to prove, but we're here to help. It is hard to prove fault when multiple parties may be at fault, so we will look at all aspects of the accident and collect data from various sources, including the truck driver's log book and electronic data, as well as maintenance records for both the truck and its driver.
Contact Craig J. Concannon, P.C. for Your Jackknife Truck Accident Needs!
Jackknife truck accidents can be life-threatening. In order to get the compensation you need to bring back your life, you need an experienced and highly-skilled attorney such as Craig J. Concannon, P.C. While there are many personal injury lawyers who claim to handle truck cases easily, only a few have the knowledge, experience, and resources to make it happen. And we're one of them! We have a team of highly dedicated and responsible lawyers who have built a solid reputation for handling truck accident cases and achieved record-setting results for injured clients. Our experience, results and dedication to this unique practice area are what sets us apart. Contact us today for a free consultation.