Craig J. Concannon's Journey With His Clients
Craig Concannon is an experienced personal injury attorney. He wakes up everyday thinking about his clients and how he can help them get just compensation. It is not easy fighting insurance companies and organizing medical records to have a positive case outcome. When a person chooses Craig for their representation, they are getting a dedicated and caring lawyer who understands the complexities of negotiating with insurance companies for a positive outcome.
Craig's dedication to his clients is evident from his many testimonials and accomplishments. Craig works hard every day for his clients, and it shows by the results from his many cases. If you have been injured in an accident and want an experienced personal injury attorney, please call Craig today at 314-421-3329.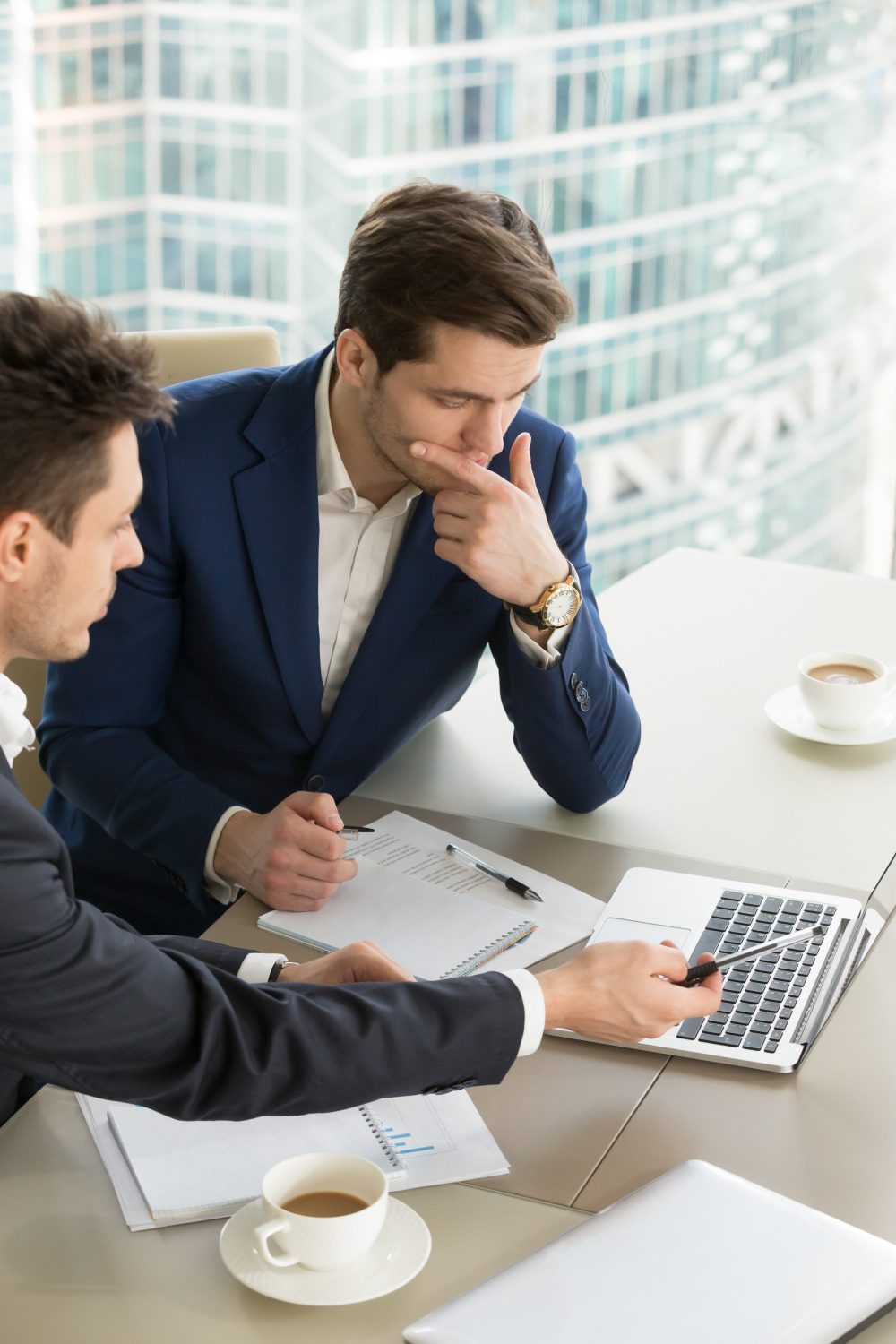 Hear From Satisfied Clients
I couldn't be more grateful. He handled my auto accident, and got me the money I needed to take care of all expenses and more.
Craig got me sooooo much more than I expected with my accident. He is the best accident lawyer I've EVER had . I keep him on standby just in case any accident happens again
Courtney Coats
2022-12-17
Craig did a AWESOMEEEEE JOB!!! He was professional and he got me back TRIPLE!!! I absolutely loved his service .. you won't regret coming to him thanks again
Craig Concannon is an amazing lawyer. He has helped me numerous amounts of times taking care of my tickets and other law needs. Craig Concannon is very reliable, gets great results for you, and makes it extremely convenient for you to continue with your work life and personal life while he works hard for you. Highly recommended. I will continue to use his services for anything. Give him a chance and you'll be a lifetime member with him. Amazing personality and professional ethics. Thanks Craig Concannon!!
Craig has been my go to attorney for years. Rather it's criminal or personal injury inquiries he's your guy. I'd give ten stars if I could.
I'm not a singer but I've been singing since I left this man office you can get results anyplace but you will get the best results here with this team
My mom love him he treat us like family my baby sister call him the cookie man but he uncle Craig great guy very professional staff members as well
Craig got me triple what the insurance company offered me for my car accident. He was patient and very informative. I most definitely recommend if ever in an accident give him a call.
Jasmine Carothers
2022-09-09
Criag help me and my family get what we deserve after a accident total my car, my oldest daughter was hurt and criag made sure her medical bill were part of the settlement. You could ask for a lawyer to care about you more. Thank you Craig ☺️