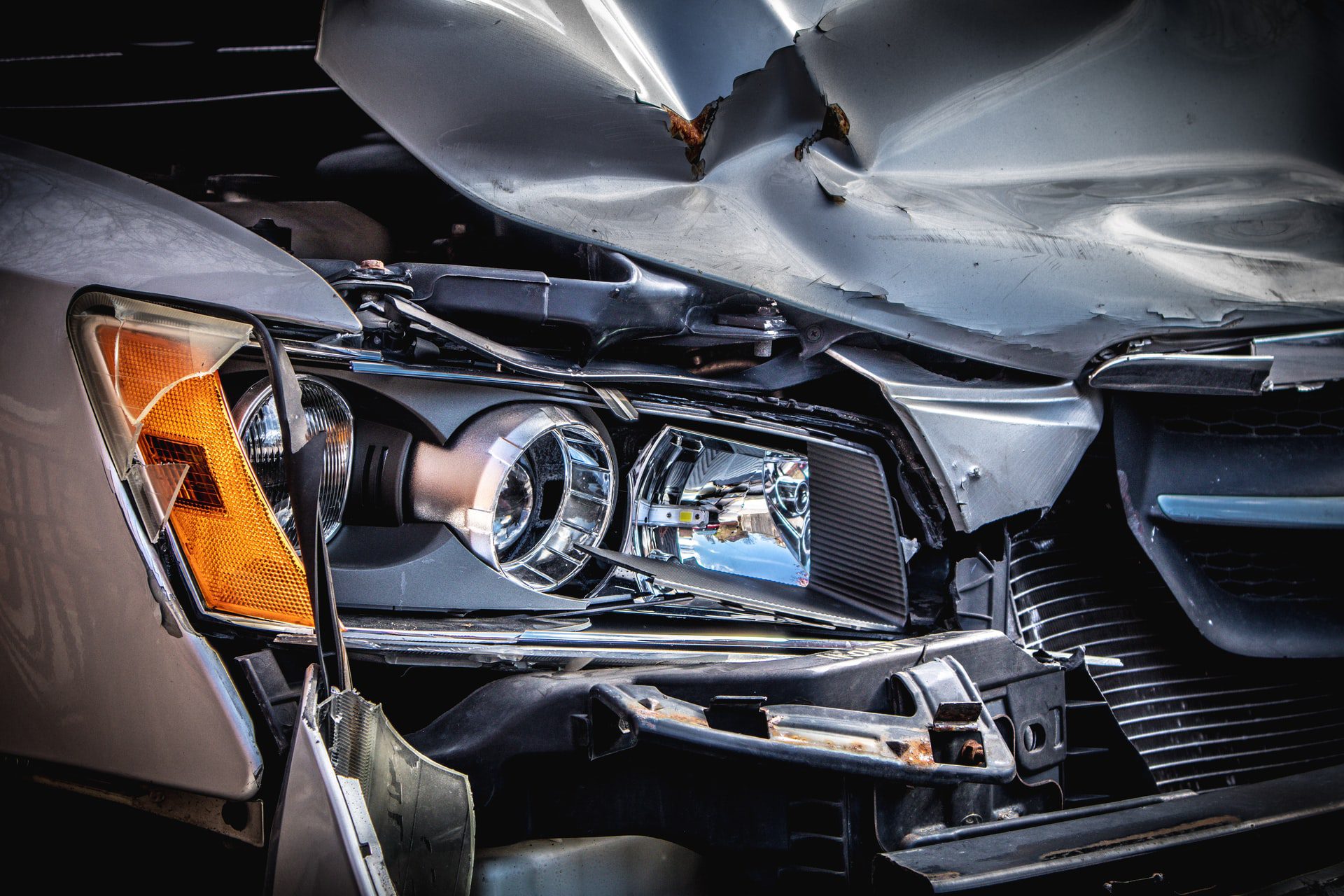 Craig J. Concannon, P.C. » Injury Law
What Is Personal Injury Law?
The personal injury law allows an injured victim to file a lawsuit for compensation and get financial support while recovering. There are many different situations to which this law could be applied, including:
Accidents – this is when a person is injured due to someone else's carelessness, like in the case of a car accident.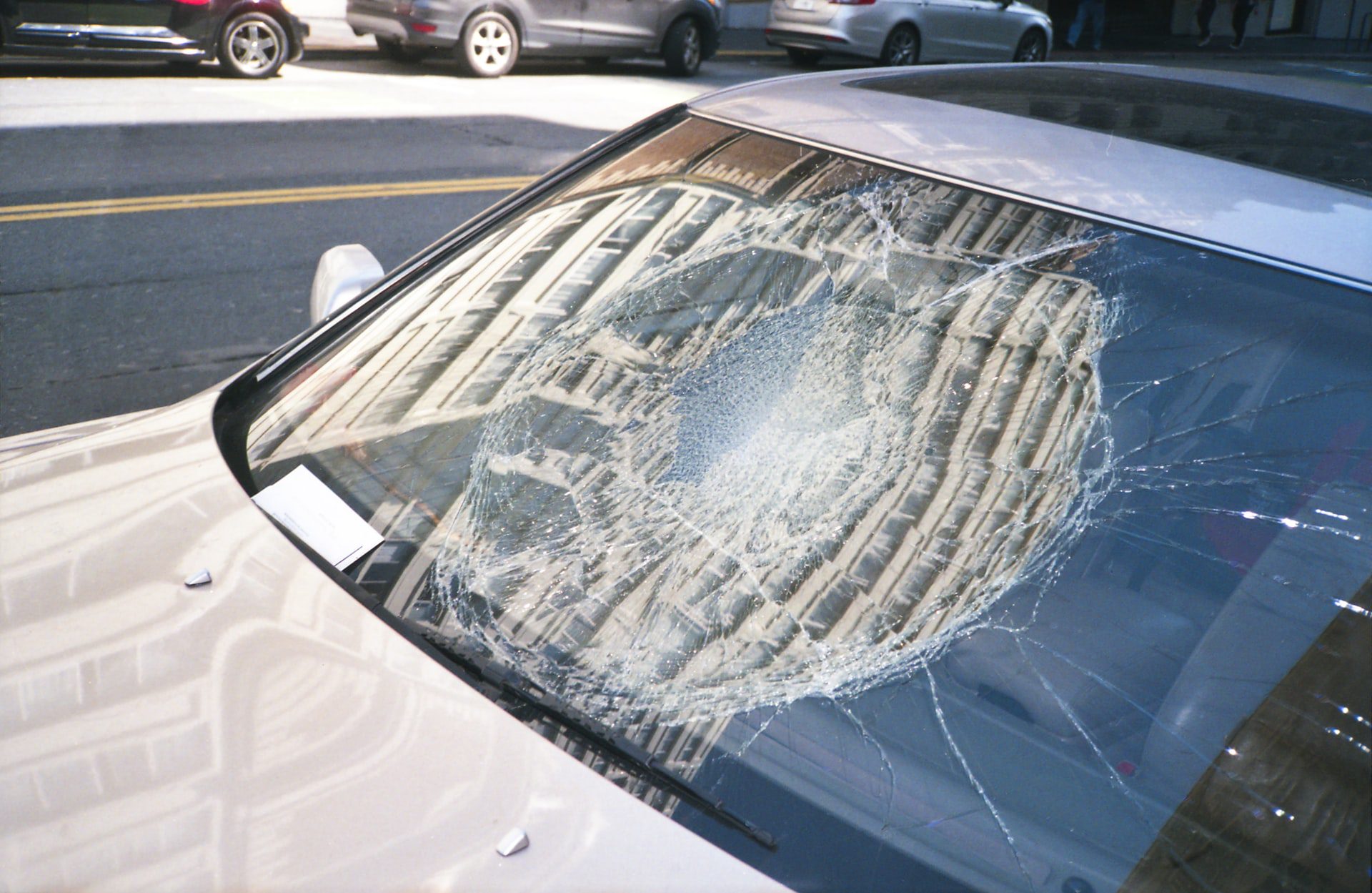 Why Do You Need a Personal Injury Lawyer?
If you or a loved one were hurt in an accident caused by negligence, the best way for you to protect yourself is through seeking legal advice. You shouldn't have to pay for someone else's mistakes. The financial benefits you would receive would cover your medical bills, rehabilitation, and your lost wages.
At Craig J. Concannon, P.C., we're committed to helping you recover fair compensation for your suffering and injuries. Reach out to us to speak to our experienced lawyers.