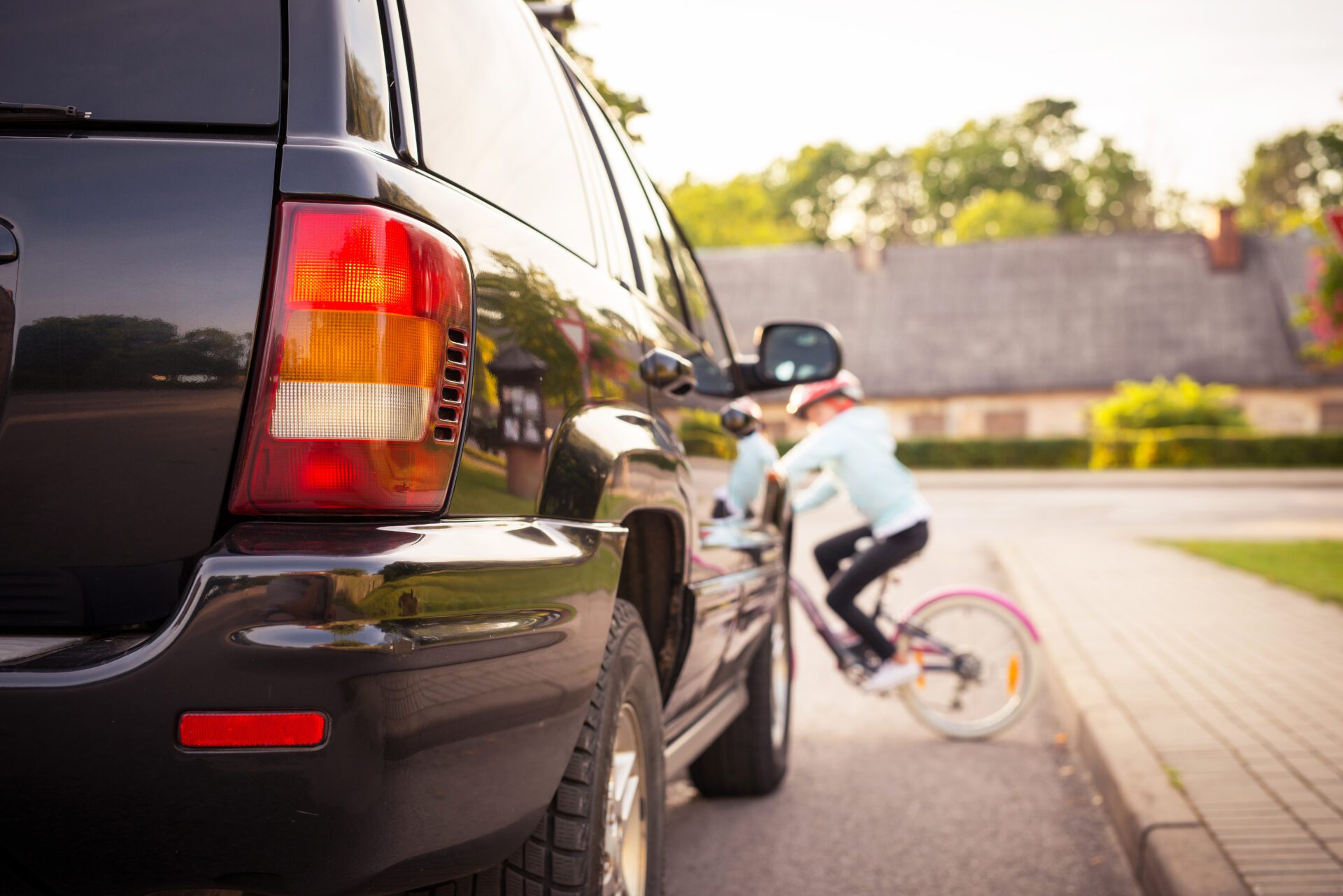 Craig J. Concannon, P.C. » Children Injured in Accidents
Children Injured in Accidents
According to the law, children are equally protected from harm as adults. If your child has been seriously injured in an accident that was caused by someone else's negligence, we can help you obtain compensation for your child's medical care and other expenses. Call Craig J. Concannon, P.C., to get the compensation your child deserves for his or her injury.
We believe that children are more susceptible to being injured in accidents caused by the negligence of others. According to The Center for Disease Control and Prevention (CDC), injuries caused by accidents are the leading cause of death in children below 19 years of age.
As a parent, it's hard to see your child in pain, especially when situations are beyond your control and not much can be done to comfort them. Parents take extra precautions to keep their children safe when traveling in a car, but accidents sometimes occur due to someone else's negligence. Though toddler seats and booster chairs have helped prevent serious injuries, certain collisions are so severe that injuries still occur.
We know that it is overwhelming to figure out how to pay for medical bills and other expenses that come with an accident like this. Our goal is to help make things easier for you by providing support throughout this process so that you can focus on what really matters: your child's health and well-being!
We're an Expert Child Injury Lawyer in Missouri
Craig J. Concannon, P.C. child injury attorneys are dedicated to protecting the rights of injured or neglected children in the state of Missouri. We understand that child injuries impact the entire family; therefore, we work hard to obtain compensation for you by holding wrongdoers accountable.
At Craig J. Concannon, P.C., we have the knowledge and skill to investigate the cause of the accident that led to your child's injury. If we feel it was a preventable accident, we will ensure that the responsible party is held liable under St. Louis personal injury or wrongful death laws. The financial consequences could be devastating even if your child were not at fault in a car accident. We know how hard it is to deal with these financial difficulties when you're also dealing with the emotional aspects of your child's case. That's why we are here to help.
Craig J. Concannon, P.C., attorneys know how to handle injury cases like yours, so if you feel you are ready to discuss your claim today, contact us immediately.
Do You Know What Types Of Injuries You Can Claim In A Lawsuit For Child Injury?
Though children can hurt themselves through regular play or any adventurous activity, certain injuries are caused as a result of another person's negligence or reckless behavior. If your child has been injured due to another person's negligence, that person or company can be held responsible as per the law. Also, if any defect in a product has harmed your child, you are entitled to file a lawsuit against the product's manufacturer. The common situations that lead to child injuries include
Dog bites
Drowning
Toxic Inhalation
Swimming pool injuries like slips and falls
Consumption of hazardous chemicals
Traffic accidents
Medical Malpractices
Choking on small parts
Birth Injuries
Falls
Fire-related burns
Such injuries can devastate a family, and the financial burden that comes along with them can make you feel hopeless. However, Craig J. Concannon, P.C. has a qualified child injury lawyer that can help you through these difficult times.