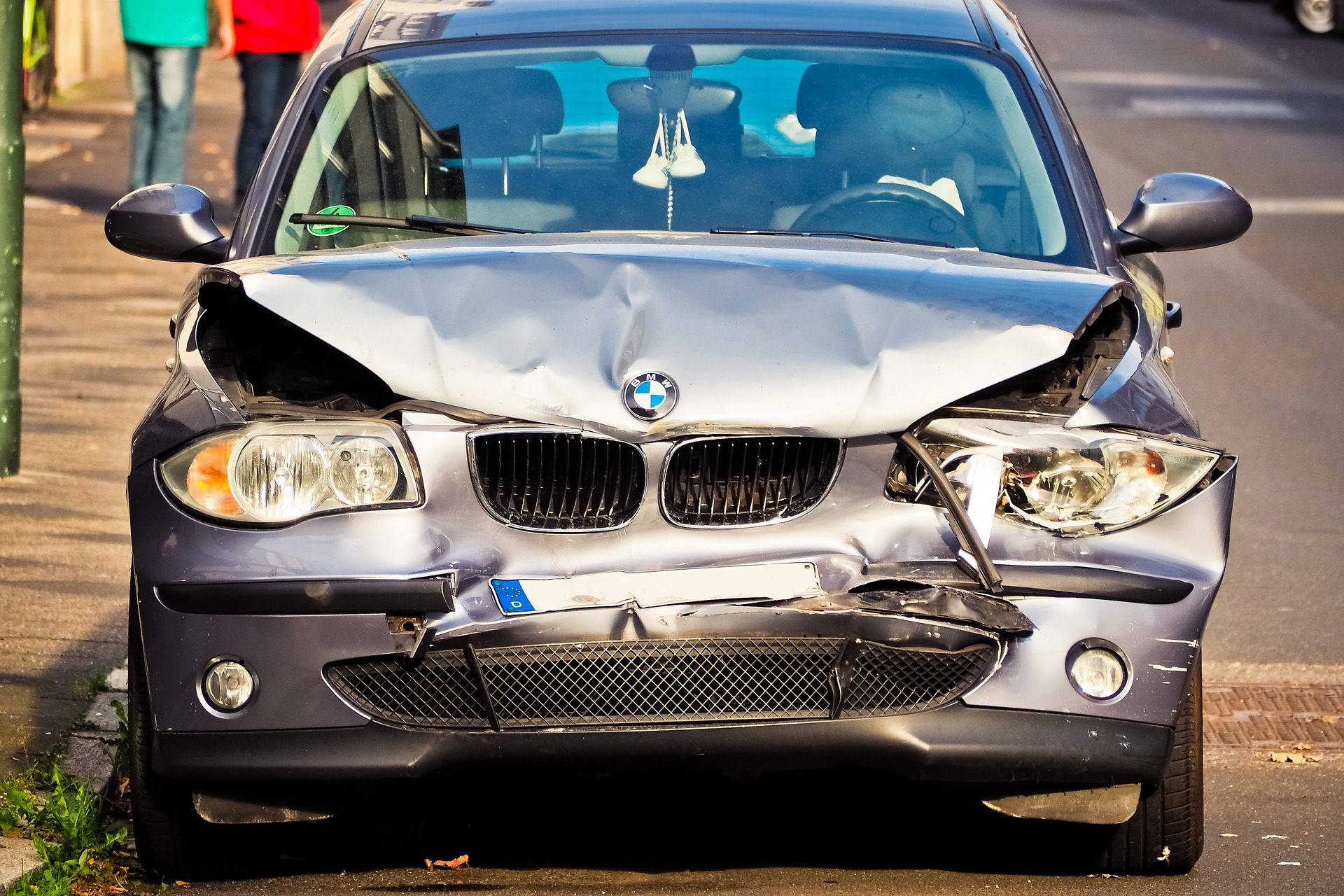 Craig J. Concannon, P.C. » Car Accident
Reliable Car Accident Lawyers in St. Louis, MO
Car accidents can often lead to devastating situations involving potentially life-threatening and life-changing injuries. Many car accident victims spend a lot of time in hospitals and are unable to return to work or to their normal routine. Sometimes, it even results in huge medical bills and can eventually end in debt.
Out of desperation, many car accident victims will choose to quickly settle with insurance companies. But oftentimes, insurance companies don't have your best interests at heart. That's where Craig J. Concannon, P.C. comes in. Our goal is to make your life easier, so our lawyers will fight to maximize your financial benefits and get you justice.
Why Do You Need a Lawyer?
Keep in mind that insurance is a for-profit business, and they often offer low compensation to maintain high profits. Not all car accidents result in catastrophic injuries and they can usually be settled without the help of a lawyer. But when they do, it's always a good idea to enlist the help of an experienced lawyer. This way, you can ensure that you are not being exploited and that you receive the compensation you deserve.
Here are some situations where a lawyer can help:
Your injuries have long-term effects. Some accidents result in complicated injuries that require extensive hospital visits, rehabilitation, and more. Our lawyers can help you to secure the benefits you need to protect your future.
Your insurance company is being difficult. If your insurance company is trying to get you to settle for partial medical coverage or is trying to blame you for the accident, then you need a lawyer to fight for your rights.
The parties involved disagree over who's to blame. A car accident often involves two parties. If the other driver involved is refusing to accept blame and wants to take you to court, then you need to seriously consider hiring a lawyer.