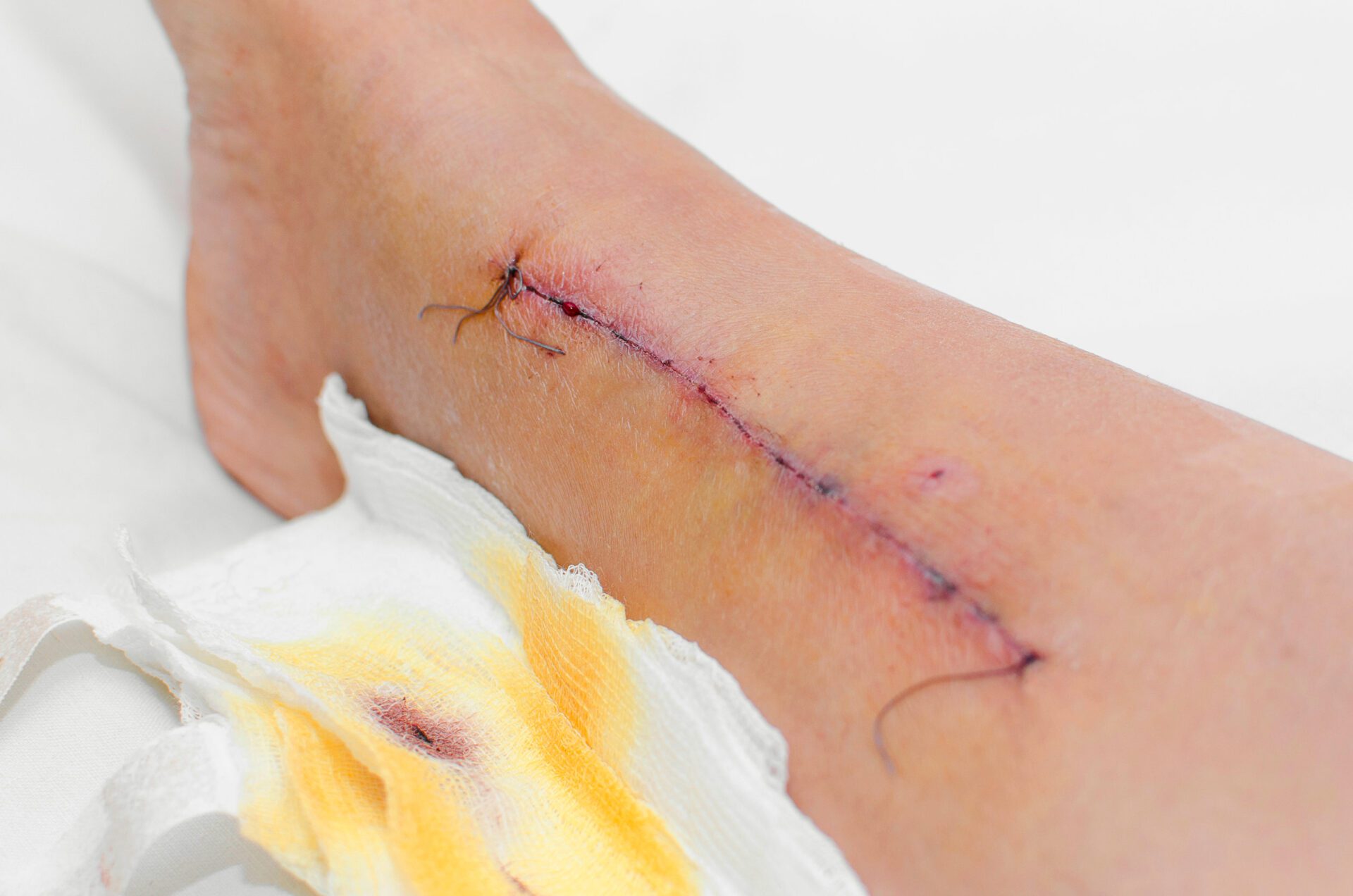 Craig J. Concannon, P.C. » Lacerations & Scars
Lacerations & Scars From Car Accidents
It is often rare to walk away from a car accident without injuries. While you might end up with mild injuries like a stiff neck or a minor burn, you could also obtain major injuries like TBI or lacerations. 
Many people don't take lacerations seriously and don't even try to get compensation. However, if the wound is left untreated or becomes more severe, it could lead to immediate and permanent consequences, like disfigurement. Since scars and few prostheses are considered cosmetic procedures, many insurance policies do not cover the treatment.
How We Can Help
Lacerations and scars could negatively impact the quality of your life in the future. That's why at Craig J. Concannon, P.C., our lawyers work to ensure you get adequate compensation to cover your medical expenses, pain and suffering, and lost wages. 
Allow one of our experienced lawyers to take on your case—we provide legal advice to clients in and around St. Louis, Missouri. Contact us to get started.