You've Been in a Car Accident in Missouri — Now What?
While car accidents in the St. Louis area can lead to serious injuries or life-threatening situations, they can sometimes even lead to minor injuries. But even these minor injuries can cause an expensive, life-altering situation in the future. Why should you have to suffer financial loss or debt from trying to pay medical bills because of another person's recklessness? Here are some things you could do to make the most of a bad situation: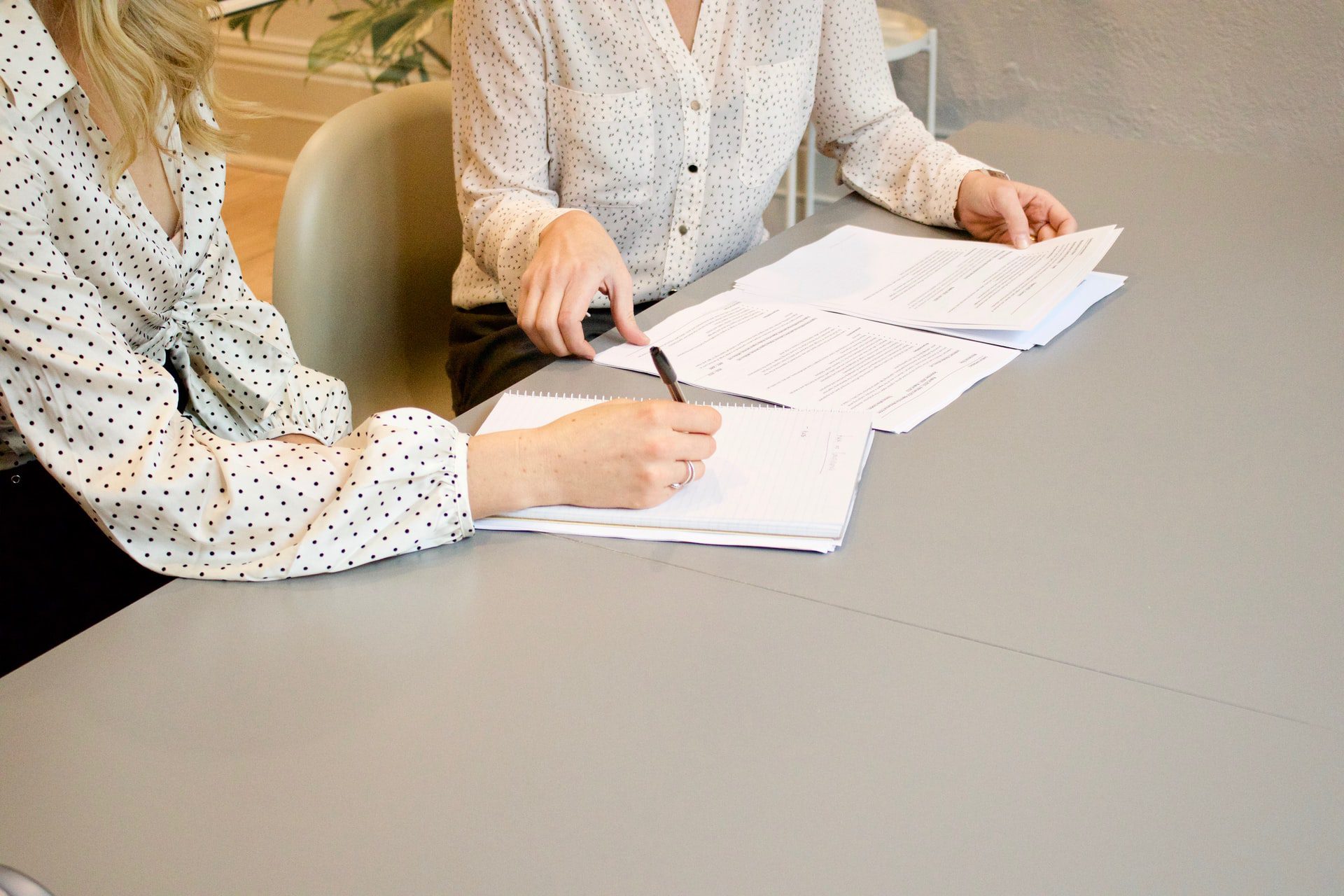 1. First, seek medical attention – If you're involved in a traffic accident, one of the most important first steps is to ensure you and the others involved are okay and can access medical treatment. The safety of all parties involved is of paramount importance.
2. Don't talk to insurance companies – You might think it's okay to talk to the insurance company directly, but this isn't the best idea. Insurance companies tend to offer low financial benefits in order to protect their profits and might convince you to settle for less than you deserve.
3. Save your receipts – You should keep a record of any expenses you've had to pay because of the accident, whether they're hospital bills, pharmacy charges, or even rehabilitation fees. These bills are essential to getting you fair compensation.
4. Keep a log of your injuries – It's beneficial to track your injuries, their healing process, any physical pain you've experienced, and other ways the accident has affected your life. This will come in handy later on when negotiating your settlement.
5. Contact Craig J. Concannon, P.C. – Being in an accident is hard enough and already emotionally jarring. You shouldn't have to worry about your case. That's why you should contact our law firm, where our lawyers are dedicated to your wellbeing and have your best interests at heart. Call now: 314-421-3329