Craig J. Concannon, P.C.

We're on Your Side 24/7
You've Been in a Car Accident;
What Are Your Next Steps?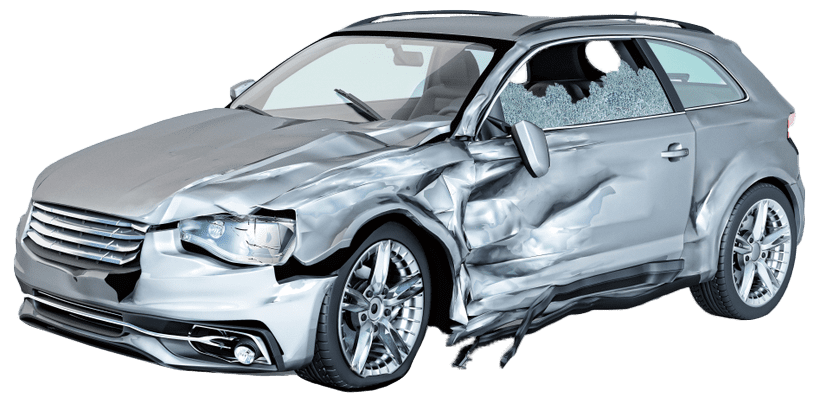 Need an Experienced Accident Lawyer?
If you've been involved in a serious traffic accident, get in touch with Craig J. Concannon, P.C. We'll advocate for your rights, so you get the settlement you deserve.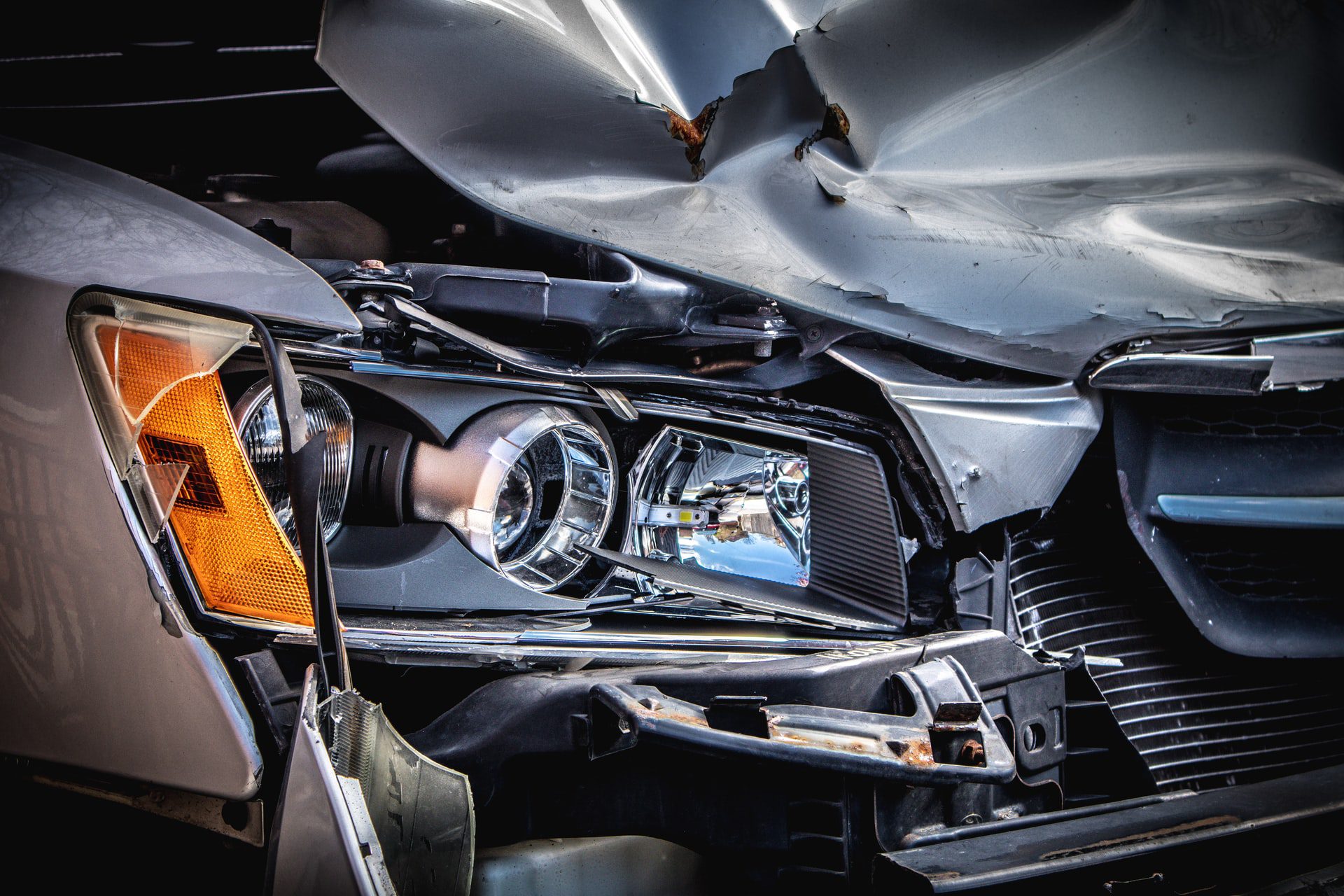 Car Accidents
There are many insurance policies and laws surrounding car accidents. Leave it to our team to protect your rights and get you the best outcome possible.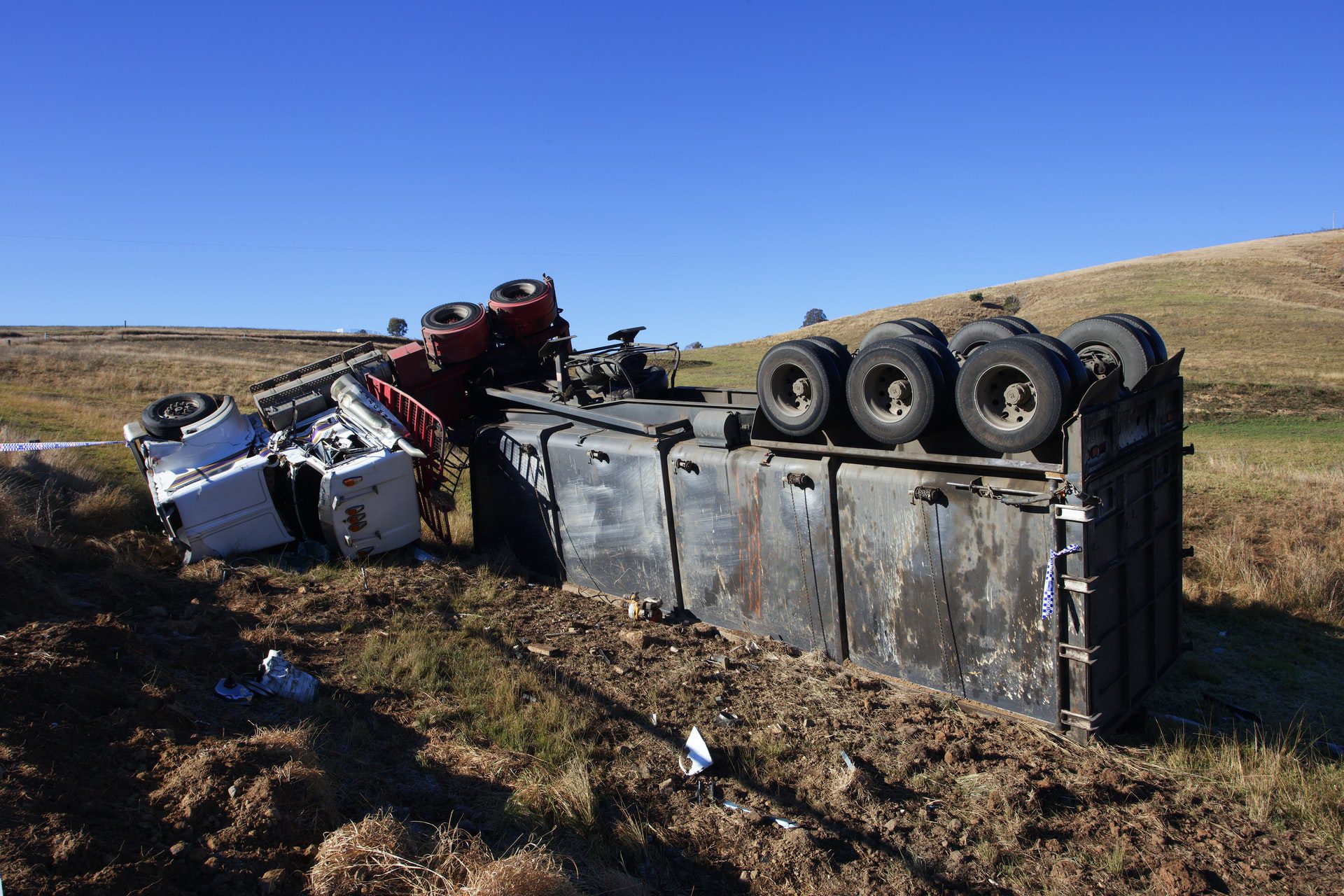 Truck Accidents
Trucks tend to be heavier than cars and can often lead to more catastrophic accidents and injuries. Our team is here to ensure you have the best representation.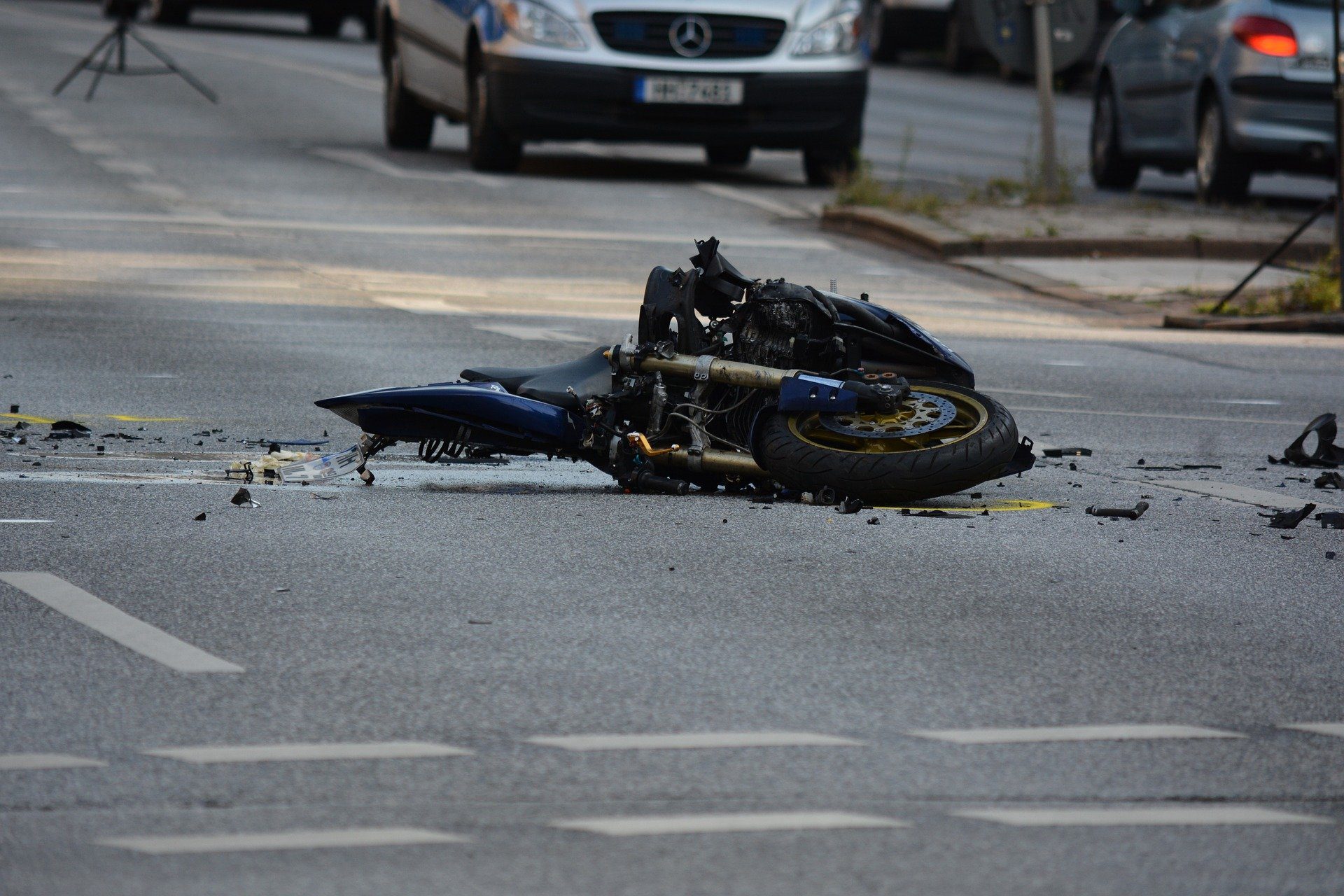 Motorcycle Accidents
Motorcycle accidents can often lead to terrible injuries. At Craig J. Concannon, our lawyers understand the unique situations surrounding motorcycle accidents. Leave it to us to help you get the right compensation.
Other Practice Areas
Craig J. Concannon, P.C. is passionate about helping clients to the best of his efforts. Here are some other areas in which our firm can help:
Uninsured / Underinsured Accidents
Amputation Disfigurement From Accident
Steps to Take After a Car Accident
Car accidents are terrible experiences that often lead to shock and catastrophic injuries. One of the first things you should do after an accident is check on yourself and others and seek medical attention. No matter how minor the injury—once you're safe and treated, you should reach out to a lawyer.
Why Choose Craig J. Concannon, P.C.
Craig J. Concannon is an experienced, compassionate, and caring attorney dedicated to helping his clients make the most of a bad situation. Making personal injury claims can be a tricky and complicated process. However, with our extensive knowledge of the law surrounding motor accidents in St. Louis, MO we will get you the best outcome.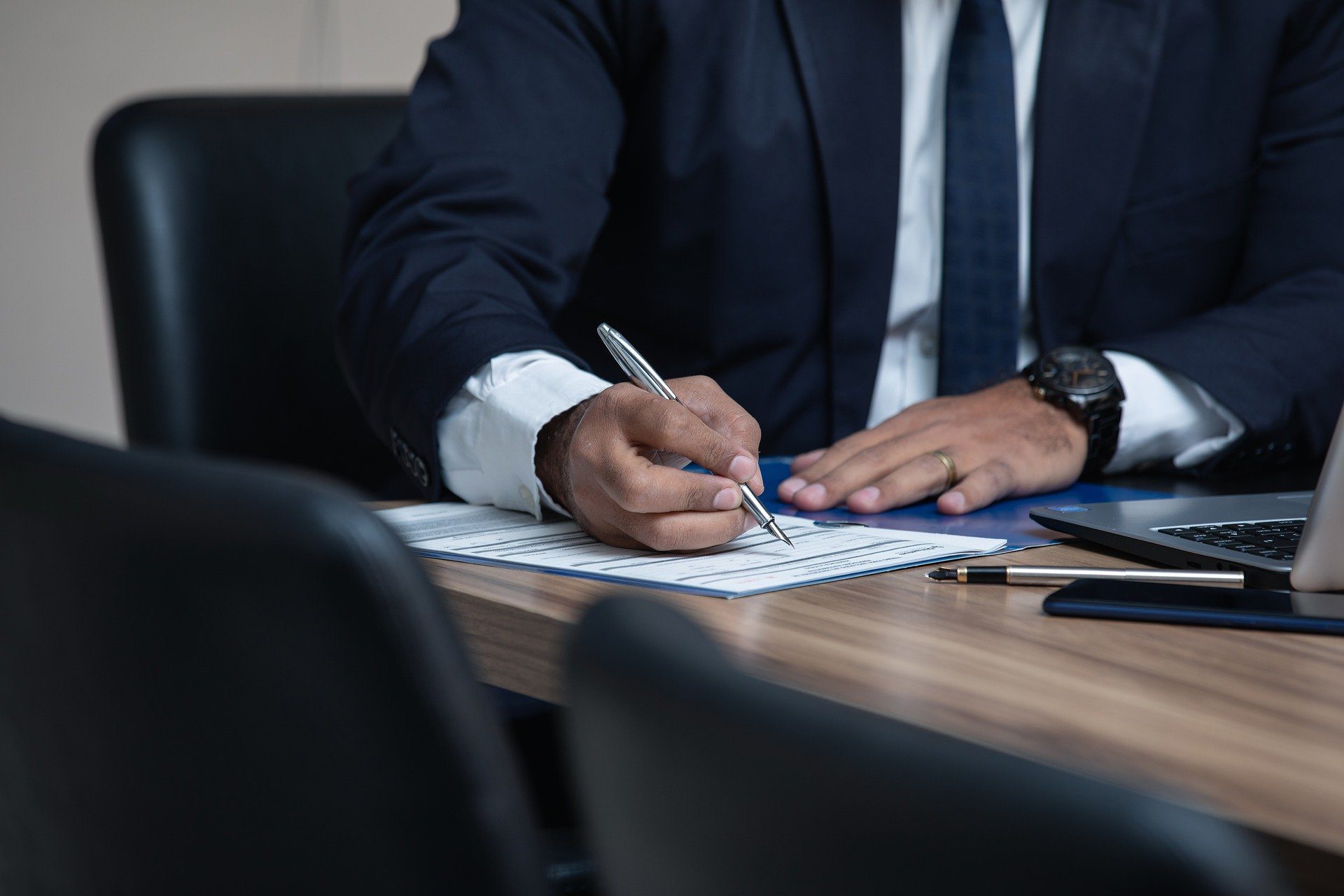 Need a Personal Injury Lawyer?
If you've suffered from a major or minor injury, and you believe it was due to another party's negligence, then you've come to the right place. Craig J. Concannon, P.C. is dedicated to fighting for your rights and helping you get the compensation you're entitled to.