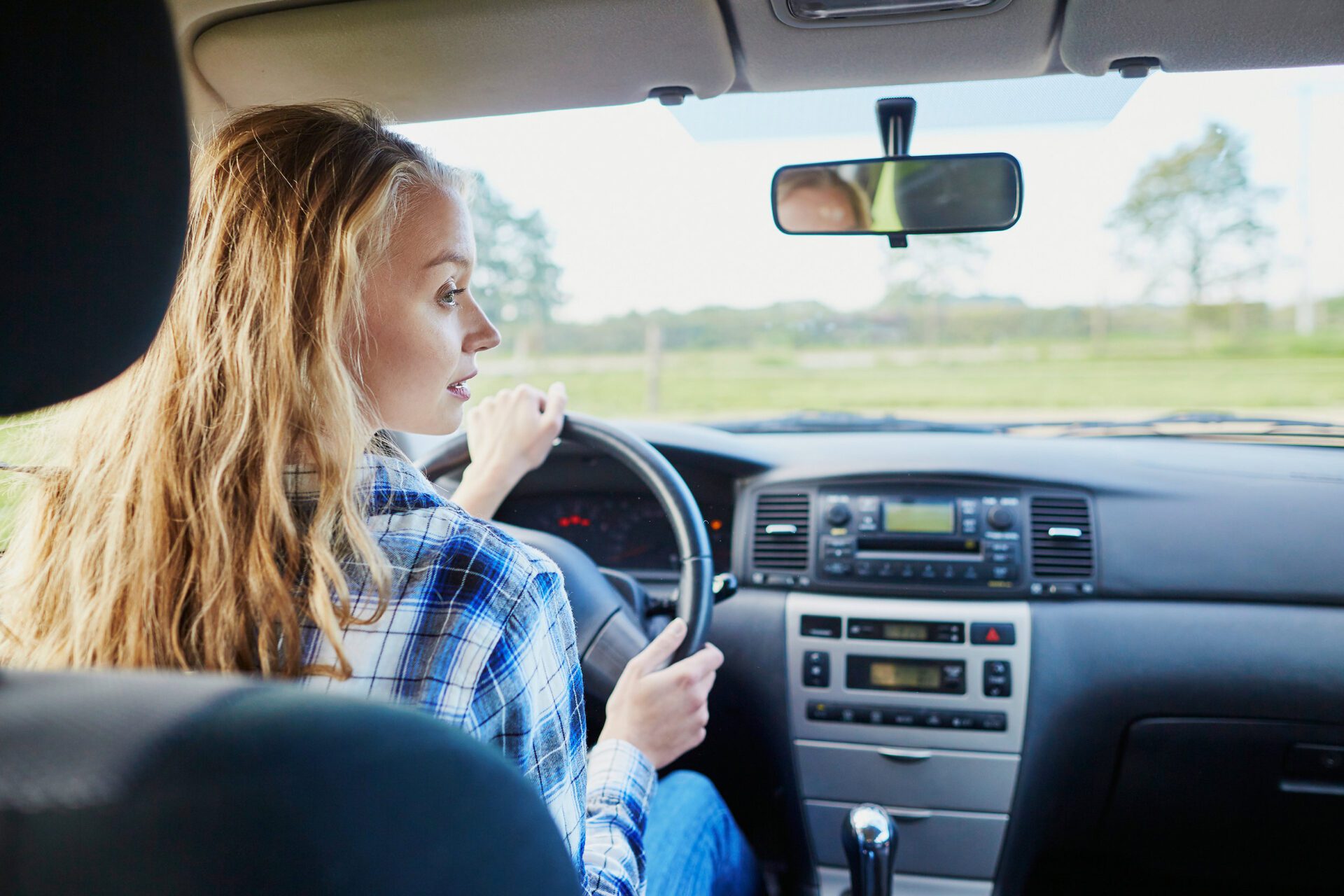 Craig J. Concannon, P.C. » Teen Driving Accidents
What Leads to Teen Driving Accidents?
As a parent or legal guardian to a teenager, perhaps one of your worst nightmares is getting a call about your teen being involved in a car accident. While the teenage driver is not always at fault, accidents like rear-end or sideswipe collisions often occur due to distracted driving. Instead of paying attention to the road, the driver could be messing with the radio, talking to friends, or even texting and driving.  
Teen drivers suffer from the same kind of injuries as adult drivers, including concussions, lacerations and scars, traumatic brain injuries, spinal cord injuries, paralysis, internal organ damage, broken bones, and post-traumatic stress disorder. If your teen has been injured in a car accident, they have legal rights to fair compensation.
How Can Craig J. Concannon, P.C. Help?
Whether you're the legal guardian of a teenager who's been involved in a car accident or a passenger, if you've been hurt, you have the right to a fair settlement that will cover medical bills and other unforeseen expenses. 
In order to successfully make a claim and obtain a fair settlement for any injuries sustained, ensure to do the following:
Ensure to seek medical evaluation and treatment as soon as possible. This will later be used to back up your personal injury claim. 

Remember to keep any documentation regarding your injuries, like doctor's notes or medical bills, loss of work, or property damage. Keeping a record of your pain and suffering is important as it will help prove your non-economic losses when you file a claim. 

Reach out to Craig J. Concannon, P.C. for assistance. We're dedicated to protecting your legal rights and will make every effort to ensure you get rightly compensated.