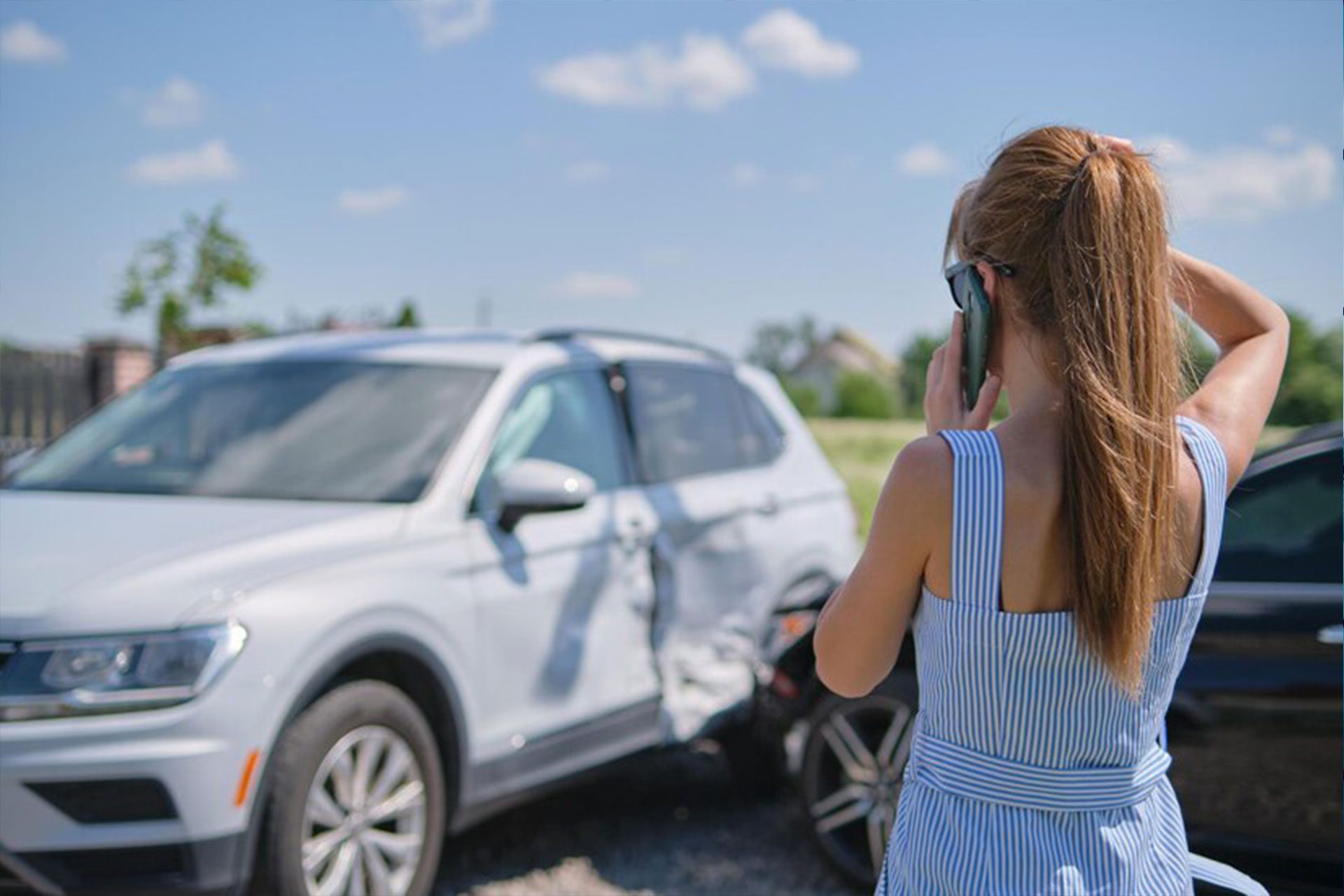 Craig J. Concannon, P.C. » Soft Tissue Injuries
Car Accidents & Soft Tissue Injuries
Car accidents can leave varying degrees of personal injury and property damage in their wake. There are around 3,892 car accidents resulting in personal injuries every year, with 6,139 people injured in St. Louis, Missouri alone. Soft tissue injuries are among the most common types of personal injuries sustained in car accidents and involve varying degrees of damage to our bodies' soft or connective tissues, like muscles, tendons, ligaments, nerves, brain, fascia, fibrous tissues, blood vessels, etc. Soft tissue damage can also result in minor or severe injuries like sprains, strains, whiplashes, contusions, tendonitis, and bursitis. These kinds of injuries often take time to manifest and can be very hard to prove for someone who has recently been involved in a car crash. It is best to get advice from an experienced lawyer to get fair compensation.
Why Do You Need a Lawyer?
Soft tissue injuries can initially seem deceptively minor and rarely get the necessary attention. These are some of the reasons you will need a dedicated lawyer to ensure you get fair compensation:
Negligible Symptoms
Initially, the car crash sends the victim under shock and trauma. The rushing adrenaline and shock may make victims unable to feel any kind of pain or ache caused by injury. Additionally, soft tissue injuries have minor or negligible symptoms like swelling, skin discoloration, bruising, pains, aches, muscle stiffness, muscle spasms, joint instability, limited range of motion, etc. These negligible or minor signs mean victims often miss the first chance for medical treatment, and it is tricky to establish the reason for your injury to the accident if you seek medical attention later.
Late manifestation of Symptoms
In many cases, soft tissue damage injuries have no immediate symptoms. They may manifest days or weeks later. Therefore, the judge or at-fault party lawyer may dismiss the cause of injury being the accident.
Difficult to Capture through Diagnosis
Sometimes, many imaging tests miss any soft tissue damage. Imaging tests like x-ray or CT scans can miss out on soft tissue damage. It is an incredibly difficult battle to get fair compensation without any diagnostic proof other than a statement by a certified medical practitioner.
No Personal Injury Protection (PIP)
Personal injury protection (PIP) insurance compensates auto crash victims regardless of who caused the accident. The State of Missouri has no personal injury protection (PIP) insurance. Residents of Missouri can get medical payment insurance or MedPay compensation to cover any hospital bill incurred from a car crash. But this coverage does not include wage loss or assistance costs if the victim is out of commission due to injury. The MedPay compensation is comparatively less than PIP compensation, which means you may need to cover the cost on your own without fair compensation.
Considerable Medical Costs
Your soft tissue damage may not be healed after a visit to the ER. You may need multiple diagnoses, medicine, physical therapy, or chiropractic care to restore your damaged soft tissue. These treatments cost a lot, and you may have to pay out of pocket unless you get the compensation.
At Fault State
States in the US either follow a no-fault or an at-fault legal scenario for car accidents. Missouri is an at-fault state, which means that at least one party must be declared responsible or at fault for the crash. The negligent car driver's insurance company is responsible for recovering all the settlement costs of the physical, medical, and property damage. It is prudent to have an experienced lawyer on your side; otherwise, the insurance agent may try to reduce your settlement costs.
Best Decision & Negotiation
There are several options for recovering compensation costs, including filing a lawsuit against the negligent driver, filing a claim or lawsuit with the responsible driver's insurance company, and so on. You should seek the advice of an experienced attorney to determine your best option and ensure the best possible outcome. Otherwise, you may be exploited by insurance agents.
In the event of a cost settlement, you should consult with a lawyer rather than an insurance company. We, at Craig J. Concannon, P.C., ensure our dedication to getting you fair compensation. Our attentive and experienced attorneys will listen to every detail of your case to negotiate a fair settlement for you.
Consult an Experienced Lawyer for Soft Tissue Injury Settlement Today!