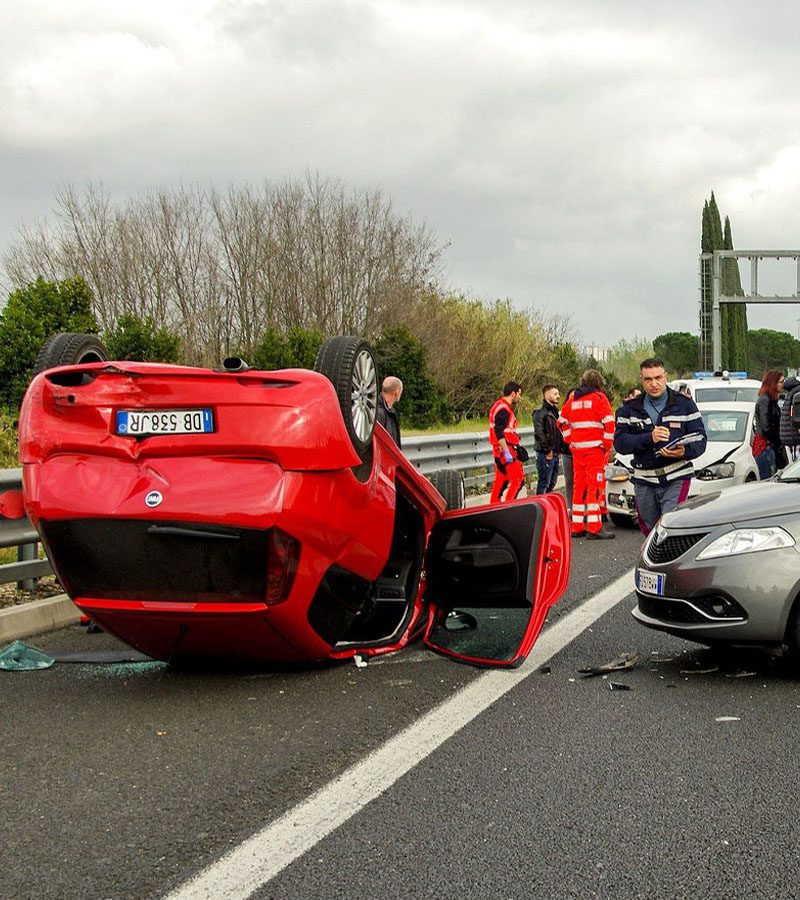 Craig J. Concannon, P.C. » Accidents on Highways
Common Causes of Missouri Highway Accidents
Highways were created to quickly move vehicles from one destination to another—hence their fast speeds—and often accommodate a higher volume of vehicles, which is why they're considered a hotbed of traffic accidents.
As the years go by, the number of highway accidents have only increased. When driving at highway speeds on 70, 270, 04, or other St. Louis areas, drivers typically have a limited amount of time to react to the traffic around them. They may also find it difficult to maintain control of their vehicle, leading to an accident. Although accidents are unexpected, human error is often to blame. Common causes of highway accidents include:
Drunk driving – driving under the influence will always lead to poor judgement and slower reactions.
Drowsy driving – driving with sleeping disorders or after working long hours and getting no sleep can have drivers drifting off at the wheel, placing others at risk.
Distracted driving – talking on the phone, texting, or even fiddling with the radio takes a driver's attention away from the road.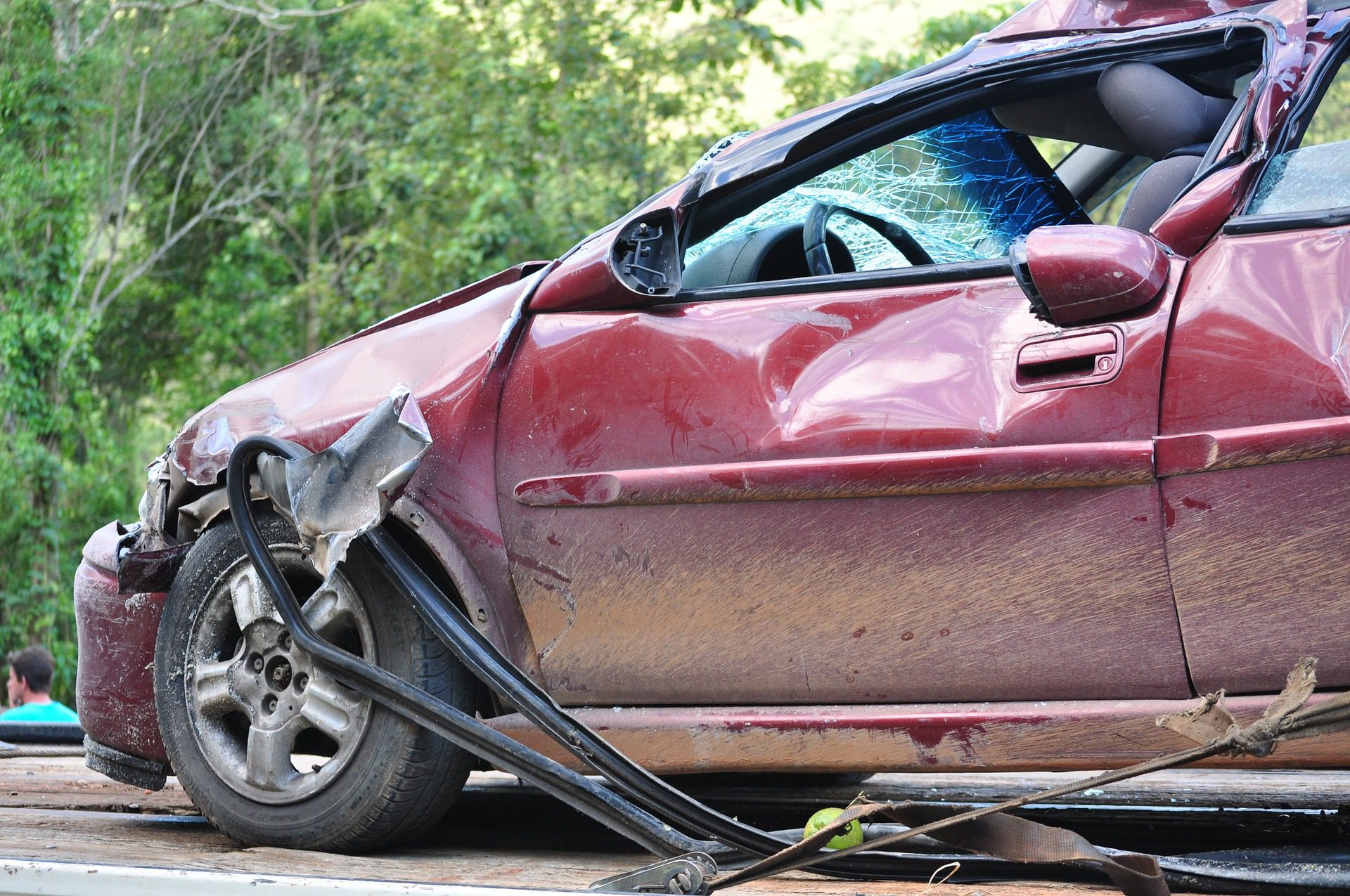 Reliable Highway Accident Lawyers
Highway accidents often result in catastrophic injuries or even the loss of a loved one. If you're involved in a highway accident, it's important to consult with an attorney to learn more about your legal options. If the accident occured to another person's negligence, the Craig J. Concannon law firm can assist with recovering damages.
When you're too busy dealing with the aftermath of a traffic accident, leave it to us to ensure you get a fair settlement.