Craig J. Concannon, P.C.

We're on Your Side 24/7
You've Been in a Car Accident;
What Are Your Next Steps?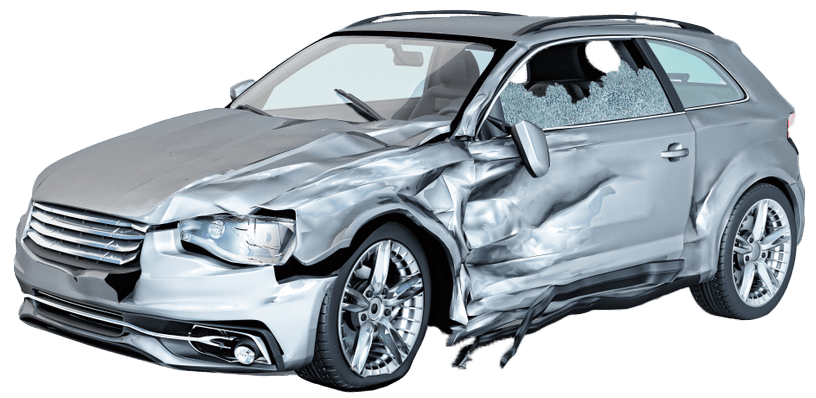 Need an Experienced Accident Lawyer?
If you've been involved in a serious traffic accident, get in touch with Craig J. Concannon, P.C. We'll advocate for your rights, so you get the settlement you deserve.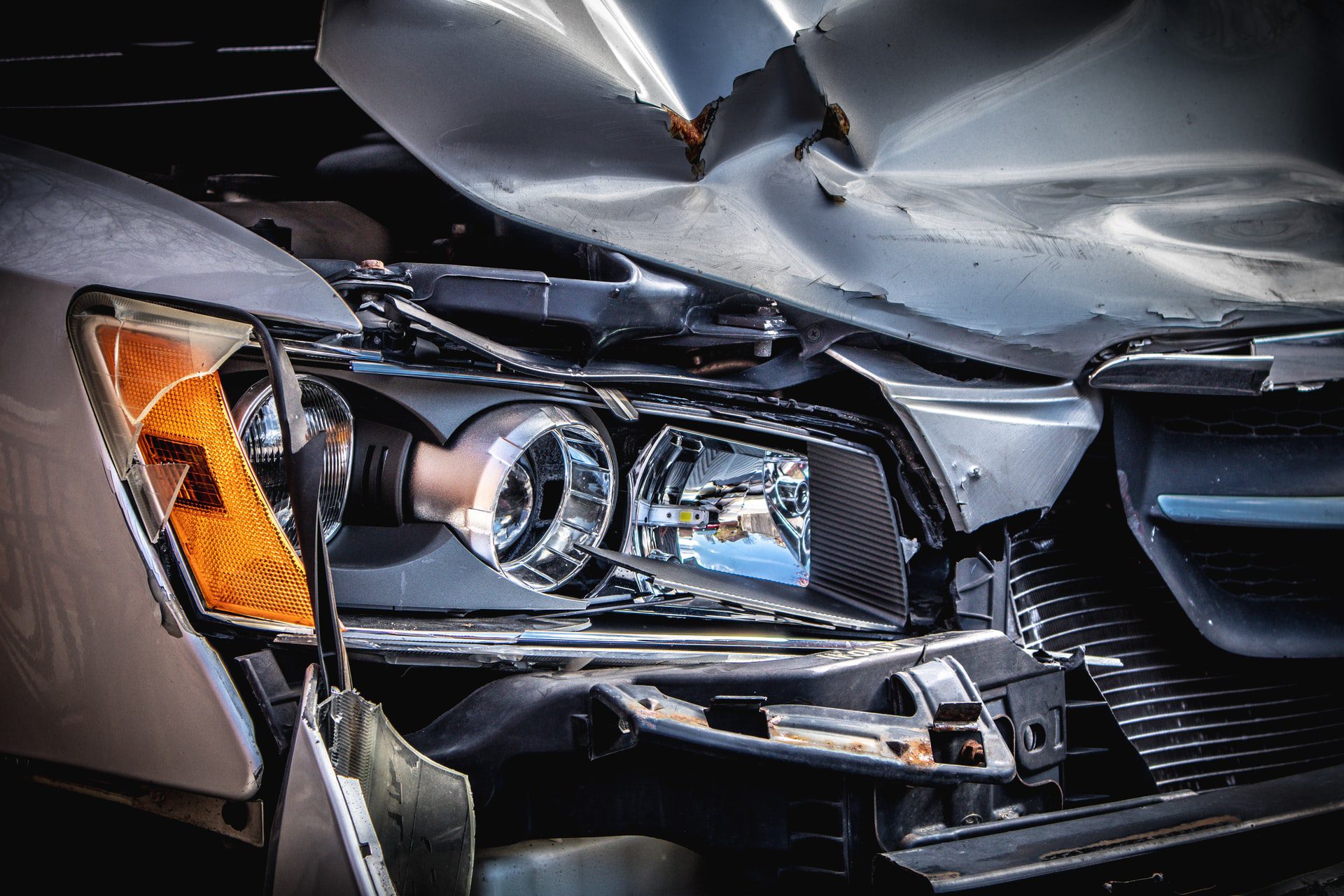 Car Accidents
There are many insurance policies and laws surrounding car accidents. Leave it to our team to protect your rights and get you the best outcome possible.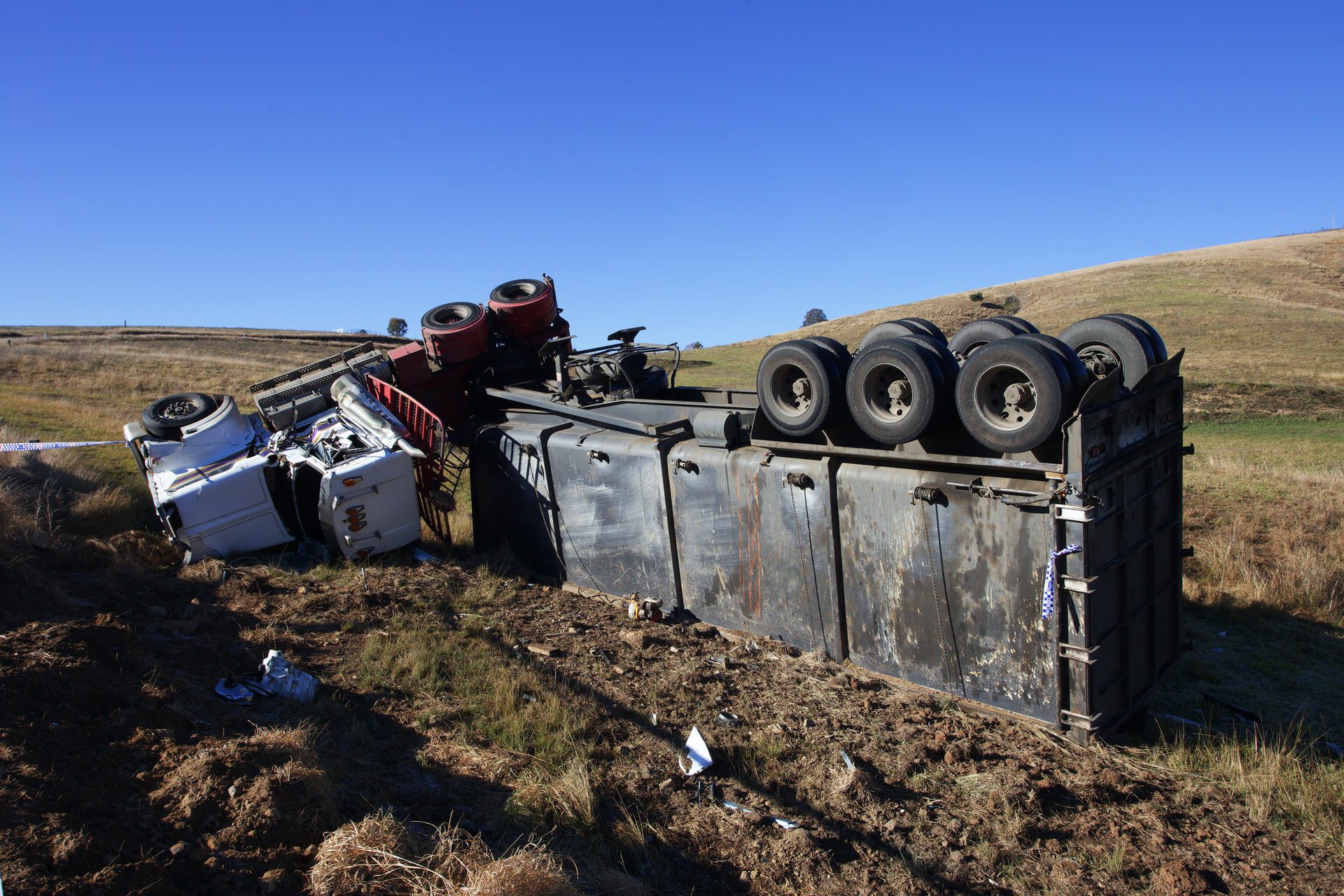 Truck Accidents
Trucks tend to be heavier than cars and can often lead to more catastrophic accidents and injuries. Our team is here to ensure you have the best representation.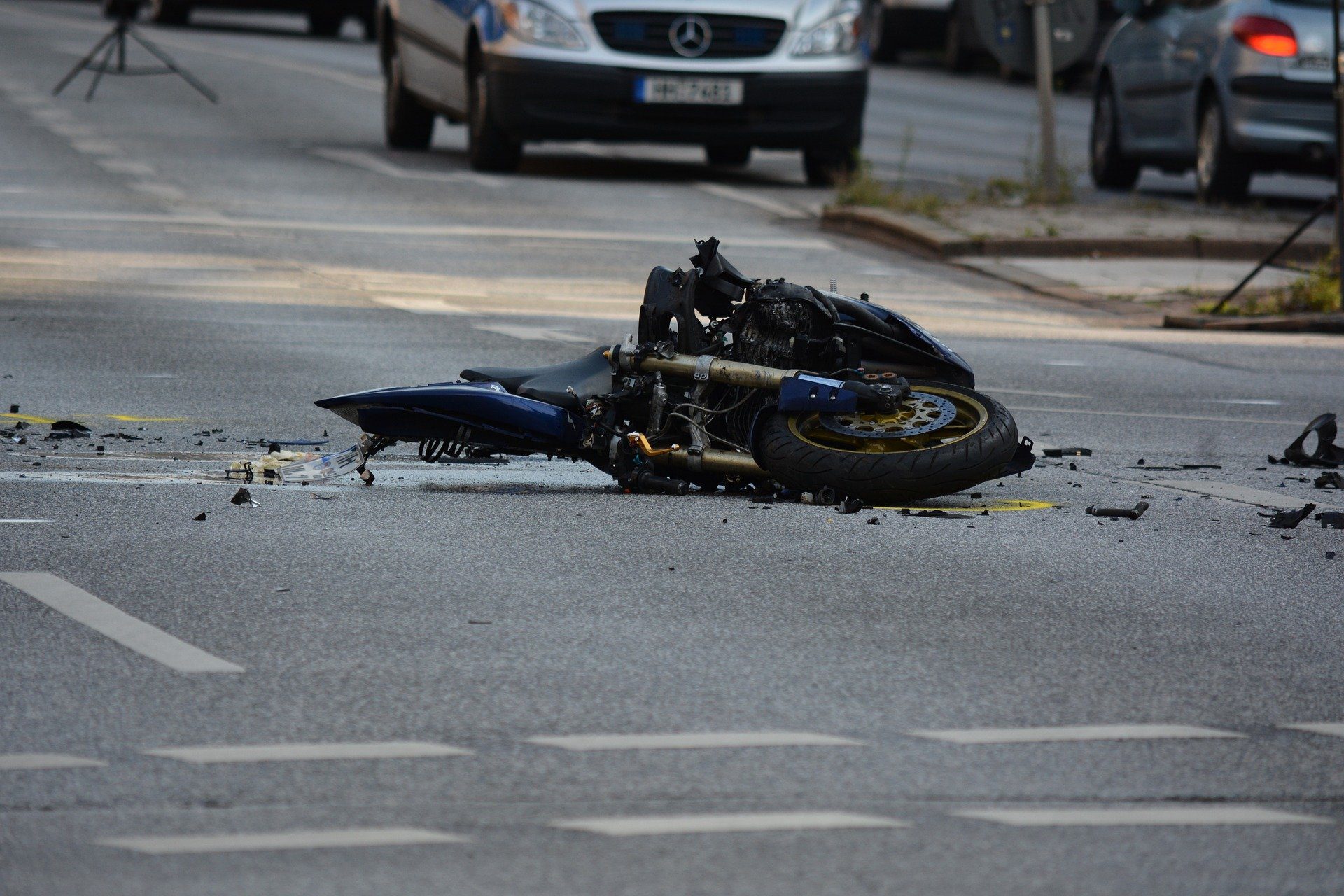 Motorcycle Accidents
Motorcycle accidents can often lead to terrible injuries. At Craig J. Concannon, our lawyers understand the unique situations surrounding motorcycle accidents. Leave it to us to help you get the right compensation.
Other Practice Areas
Craig J. Concannon, P.C. is passionate about helping clients to the best of his efforts. Here are some other areas in which our firm can help:
Uninsured / Underinsured Accidents
Amputation Disfigurement From Accident
Steps to Take After a Car Accident
Car accidents are terrible experiences that often lead to shock and catastrophic injuries. One of the first things you should do after an accident is check on yourself and others and seek medical attention. No matter how minor the injury—once you're safe and treated, you should reach out to a lawyer.
Why Choose Craig J. Concannon, P.C.
Craig J. Concannon is an experienced, compassionate, and caring attorney dedicated to helping his clients make the most of a bad situation. Making personal injury claims can be a tricky and complicated process. However, with our extensive knowledge of the law surrounding motor accidents in St. Louis, MO we will get you the best outcome.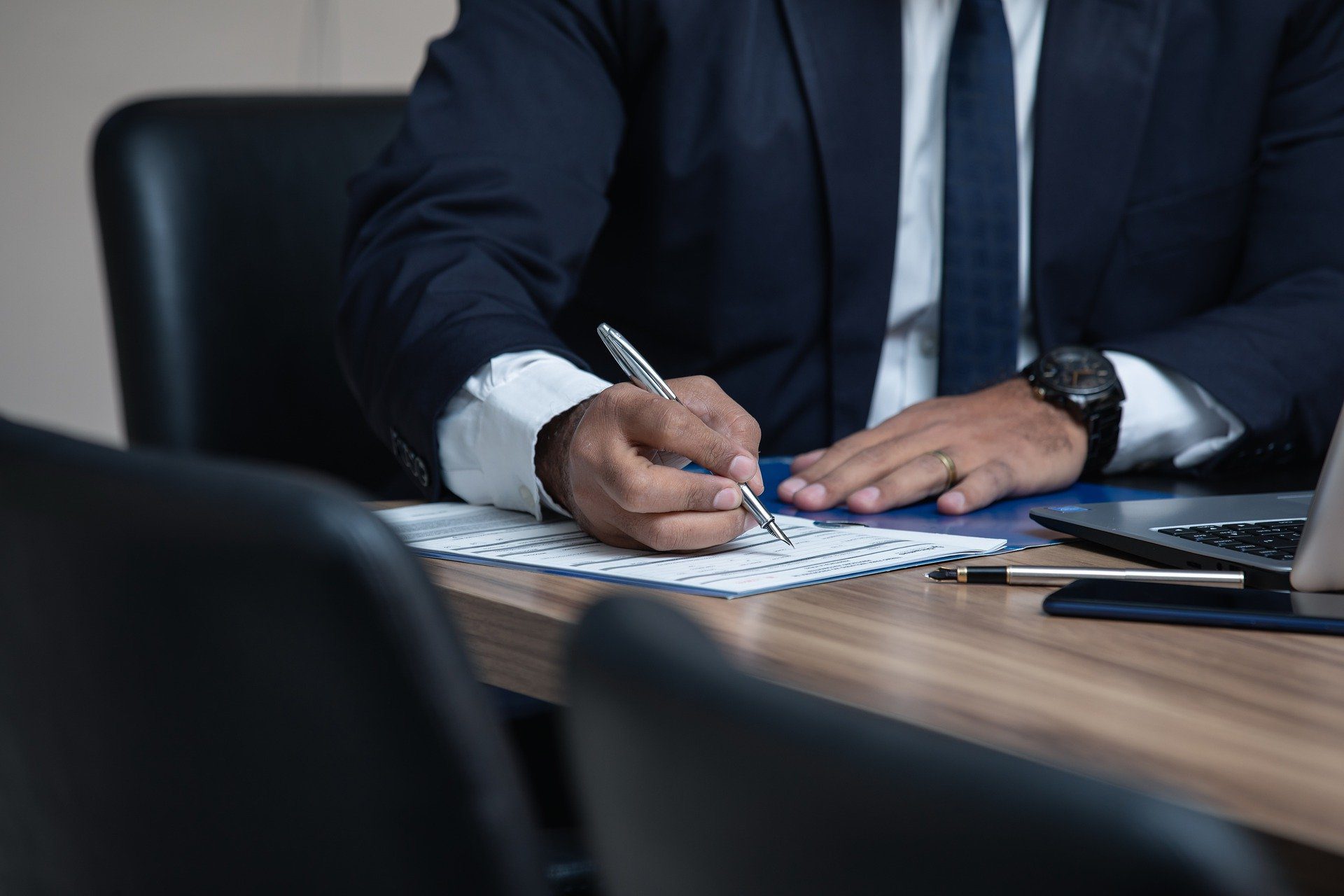 Need a Personal Injury Lawyer?
If you've suffered from a major or minor injury, and you believe it was due to another party's negligence, then you've come to the right place. Craig J. Concannon, P.C. is dedicated to fighting for your rights and helping you get the compensation you're entitled to.
Hear From Satisfied Clients
I couldn't be more grateful. He handled my auto accident, and got me the money I needed to take care of all expenses and more.
Craig got me sooooo much more than I expected with my accident. He is the best accident lawyer I've EVER had . I keep him on standby just in case any accident happens again
Courtney Coats
2022-12-17
Craig did a AWESOMEEEEE JOB!!! He was professional and he got me back TRIPLE!!! I absolutely loved his service .. you won't regret coming to him thanks again
Craig Concannon is an amazing lawyer. He has helped me numerous amounts of times taking care of my tickets and other law needs. Craig Concannon is very reliable, gets great results for you, and makes it extremely convenient for you to continue with your work life and personal life while he works hard for you. Highly recommended. I will continue to use his services for anything. Give him a chance and you'll be a lifetime member with him. Amazing personality and professional ethics. Thanks Craig Concannon!!
Craig has been my go to attorney for years. Rather it's criminal or personal injury inquiries he's your guy. I'd give ten stars if I could.
I'm not a singer but I've been singing since I left this man office you can get results anyplace but you will get the best results here with this team
My mom love him he treat us like family my baby sister call him the cookie man but he uncle Craig great guy very professional staff members as well
Craig got me triple what the insurance company offered me for my car accident. He was patient and very informative. I most definitely recommend if ever in an accident give him a call.
Jasmine Carothers
2022-09-09
Criag help me and my family get what we deserve after a accident total my car, my oldest daughter was hurt and criag made sure her medical bill were part of the settlement. You could ask for a lawyer to care about you more. Thank you Craig ☺️